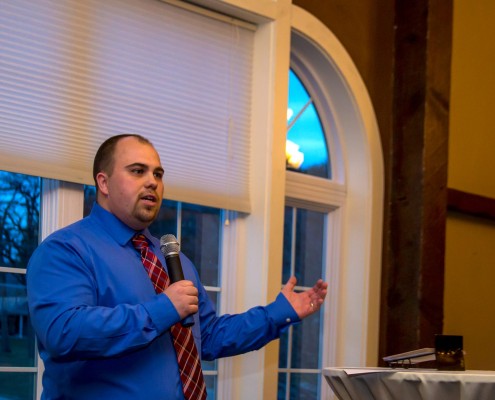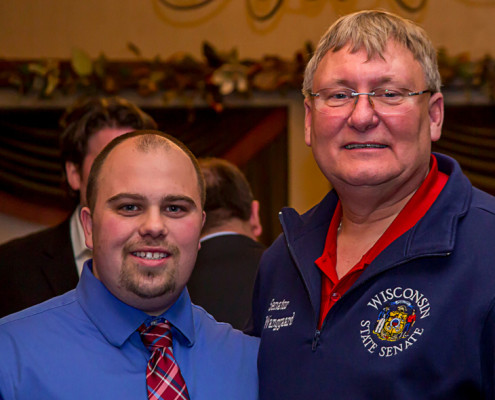 Karweik announces candidacy for 83rd District
Waterford — Jordan Karweik, a current member of the Waterford Graded School Board, announced he is a candidate for the 83rd District seat in the Wisconsin State Assembly.
Karweik seeks to fill the shoes of Dave Craig, who has announced he will run for the 28th District Senate seat being vacated by Mary Lazich.
A resident of Waterford, Karweik owns an independent insurance agency and is a member of the Burlington Rotary Club. He was elected to the Waterford Graded School Board in 2015 . He is also an elected board member of the Racine County Republican Party.
"I am excited to have the opportunity to run for this important position and hopefully serve the good people of the 83rd District," Karweik said. "I promise that I will fight for the principles of freedom and free markets. To that end, I can be counted on to vote for a full repeal of minimum mark-up law that costs our state's consumers millions of dollars every year.
"History shows that as government expands, freedom contracts. I will do my best to keep government out of the business of making it harder and harder for our state's entrepreneurs to do business and, most importantly, create jobs."
The 83rd Assembly District includes Waterford, Big Bend, Muskego, Hales Corners, and East Troy. The Primary Election will be August 9, with the General Election on November 8.